Got Conflict? Learn five ways of handling conflict that will give you confidence and positive outcomes in conflict situations.
Meet your World Class Instructor!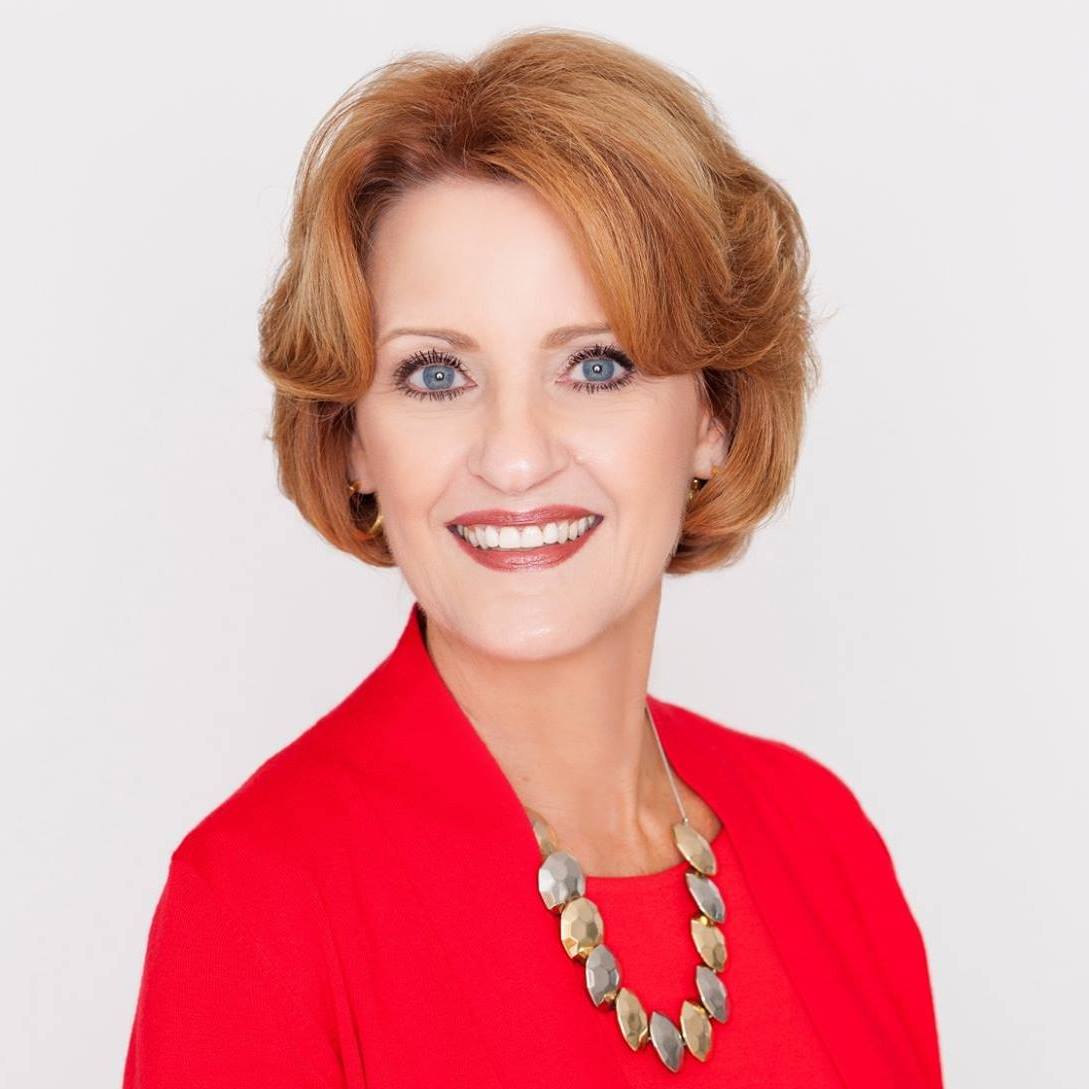 Lynn Murphy
Lynn is a leadership development expert who coaches success-minded individuals like you to accelerate your performance and achieve greater success in your business by mastering interpersonal skills and team dynamics.
Clients learn to master the art and science of clear communication, exceptional customer service and productive conflict. She delivers proven solutions, tools and techniques that promote proactive communication, constructive interpersonal interactions, workplace harmony, and business profitability. 
Lynn's unique and varied experience over more than 30 years as a speaker, facilitator, workshop leader, business consultant, business owner, teacher, mediator, negotiator, real estate broker and volunteer has given her a depth and a breadth of business experience and insight, and a multi-faceted approach to serving her clients. Her clients include small business owners, entrepreneurs, corporations and large businesses, health-care organizations, educational institutions, government agencies, and non-profit organizations. These clients work with Lynn again and again as they accelerate their success.