"The secret of getting ahead is getting started. The secret of getting started is breaking your complex overwhelming tasks into small manageable tasks, and then starting on the first one."
-Mark Twain-
Are you ready to EXPLODE YOUR BUSINESS?
Do you want to connect with WORLD-CLASS ENTREPRENEURS?
Want to get your BOTTOM-LINE IN-LINE with your talent and efforts?

You can discover it all here, at Bedrock University! Get FREE and very affordable training including:
Evergreen courses
Live workshops
Workbooks
Network with other students
Connect with instructors
Special Events
And much. Much more…...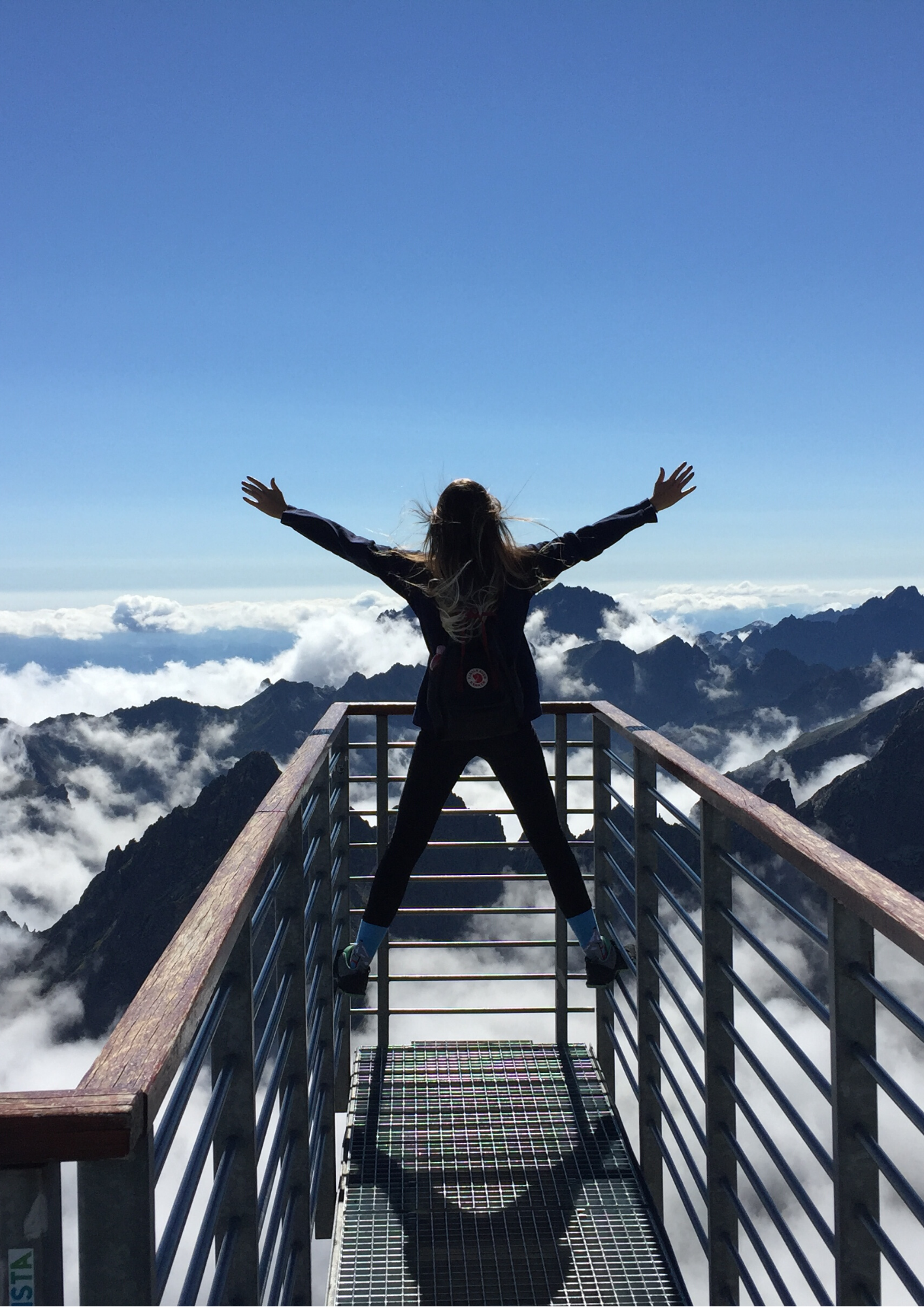 Meet Our World-Class Instructors!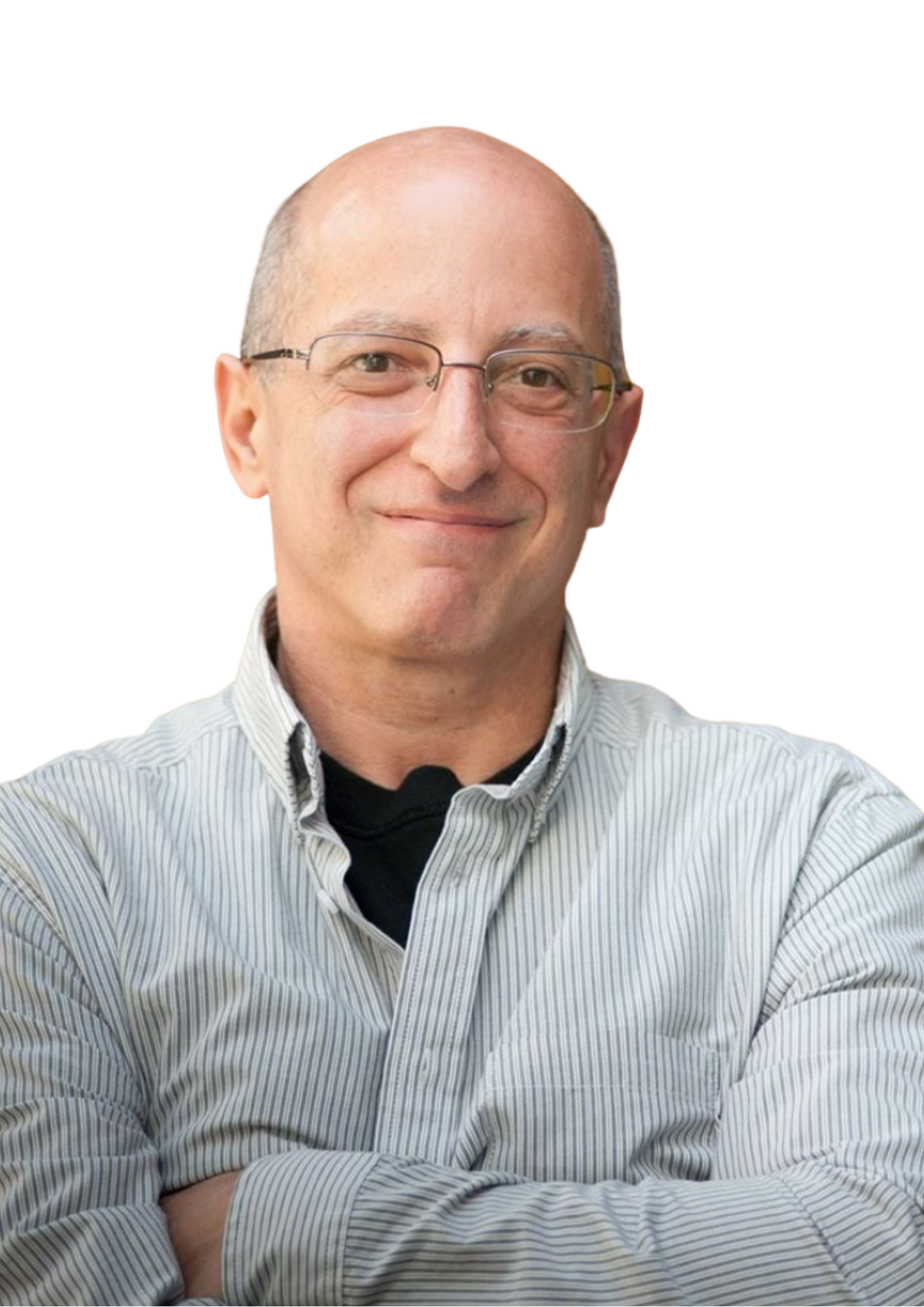 Hi, I'm Joe DiChiara CPA and founder of Bedrock University!
My passion for entrepreneurship can be traced back as far back to when I was ten years old and ran a casino night in my driveway. I remember thinking to myself "Why get a job when I can have fun AND make $$$! My parents shut that enterprise down but I've been in business ever since. When I was seventeen years old my dad, sensing I was on the wrong path tricked me into becoming a CPA by telling me that "CPA's start businesses and other business owners go to them for advice". I never thought twice about doing anything else. It never dawned on me that it meant doing accounting work. LOL
Over the past thirty five years I've had the pleasure of working with thousands of entrepreneurs in every possible capacity from setting up bookkeeping systems to successfully closing hundreds of tax audit cases. The experience I've gained has become invaluable in my role as a business advisor and coach to the smallest of small businesses from an entrepreneur's initial concept to teaching them how to understand the financial side of business.
If you connect with me you'll learn how passionate I am about helping others succeed and will do everything in my power to make that happen. My superpowers include being able to unravel just about any business and tax situation while helping pave a clear path for my next new clients success. If you would like to become one of my success stories visit my site www.bedrockbusinessbuilders.com and download my free Bedrock Business Success Blueprints and start your own journey today!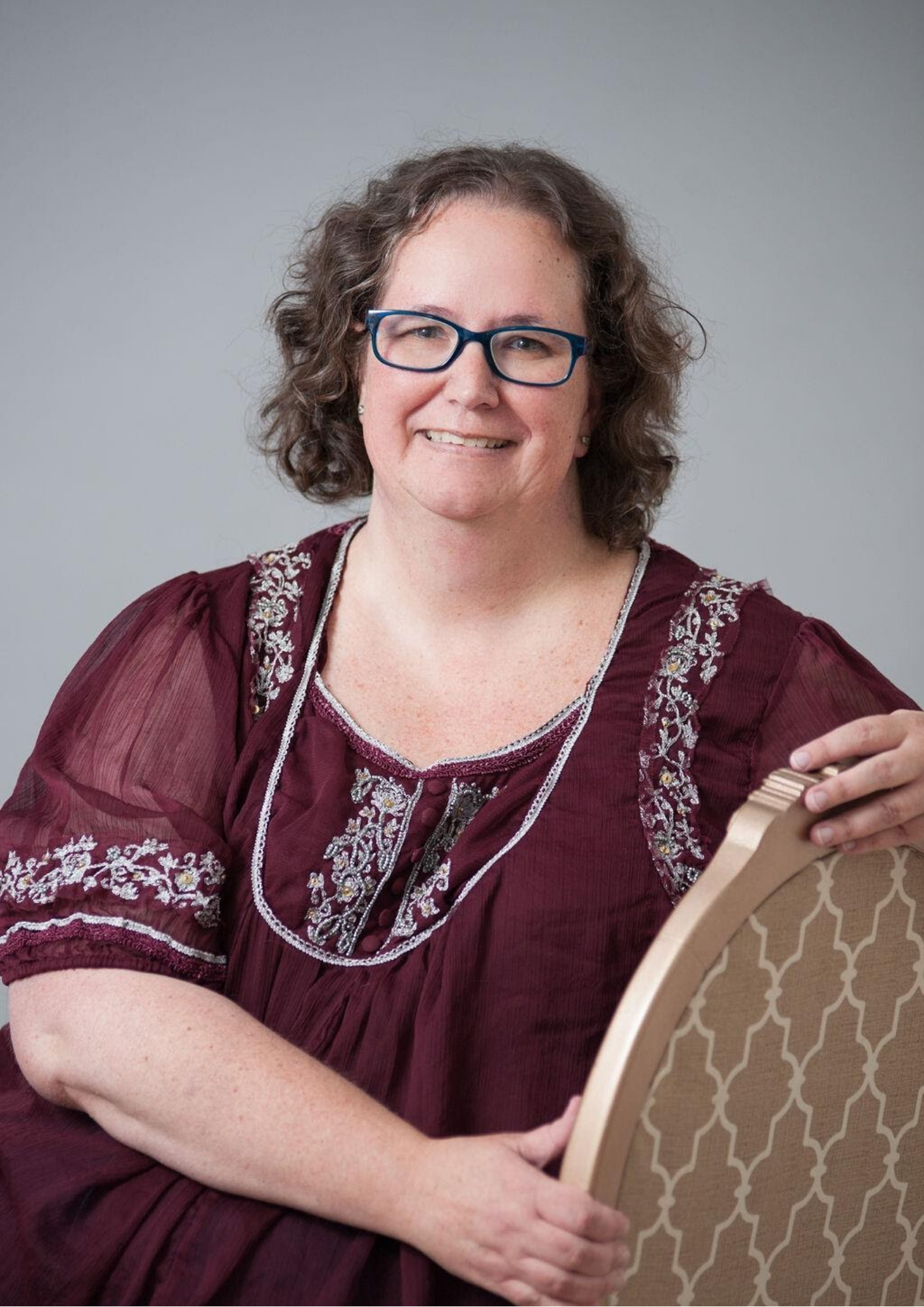 Haley Lynn Gray founded Leadership Girl with the radical notion that women can harness their unique power and skills to become highly effective leaders.
Haley has worked with hundreds of small business owners since Leadership Girl was founded. She has a passion for helping their owners find ways to grow their business, acquire visibility, and transform into the go-to expert in their industry, while saving them significant amounts of money.
Haley is the founder of the 60,000 strong Women's Entrepreneur Network Group on Facebook, which she successfully grew in only two years. It is recognized as one of the best, most engaging, and helpful groups of this type on Facebook.
By working with clients 1:1, in small groups, and in a variety of different programs, Haley helps clients grow their businesses in a way that makes sense for them, since no two businesses are exactly the same.
She provides done for you services such as websites, social media, sales funnels, SEO, and ads. She also can work WITH you to provide these services, teaching you along the way, and she also works with clients 1:1 for consulting.
It is the belief that each business has its own unique fingerprint. When we recognize and work with each business's unique strengths and weaknesses, then we see the best results.
There is no one size fits all for leadership or business modeling. We are all unique, so playing to our strengths yields the best outcomes.
When Haley isn't working, she is an avid volunteer, and is a long-time Girl Scout Troop leader and volunteer.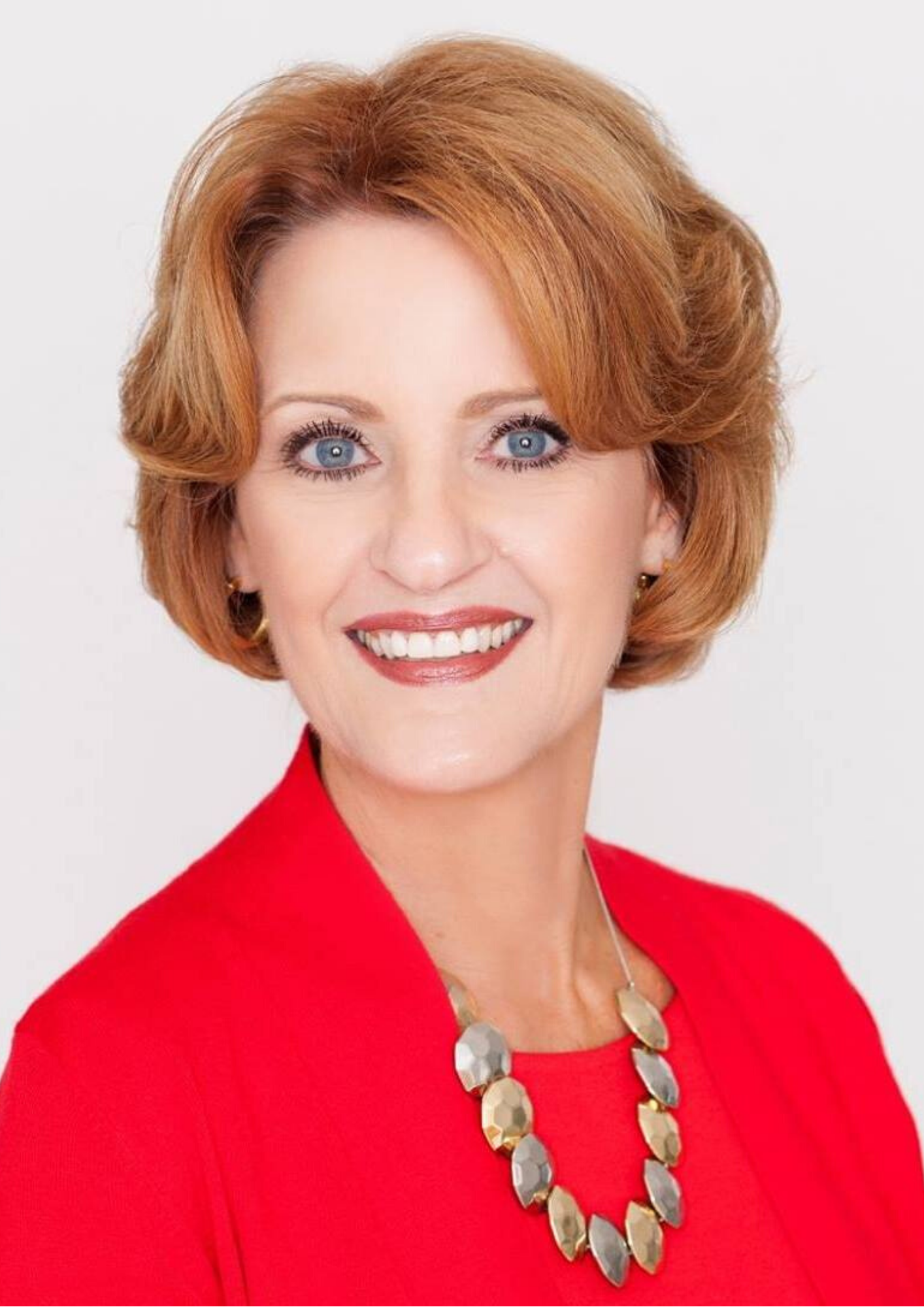 Lynn Murphy is a Leadership Development Expert.
She coaches success-minded individuals like you to accelerate your performance and achieve greater success in your business by mastering interpersonal skills and team dynamics.
Clients learn to master the art and science of clear communication, exceptional customer service and productive conflict. She delivers proven solutions, tools and techniques that promote proactive communication, constructive interpersonal interactions, workplace harmony, and business profitability. 
Registration is FREE to all!
CLASS CERTIFICATES
You will receive Certificate of Completion for each course.
Our courses are arranged in categories.