Do you feel stuck? Do you feel as if your life is standing still? You want to accomplish things in life, in business, but you are unable to get out of the deep rut dug by your self-limiting beliefs. Sometimes, all we need is a little direction, a little push.
I AM that push. My name is Michelle Mras, and I am your success coach, international keynote speaker, 2x author. Ultimately, people call me the Truth Brick, because my words hit you with exactly what you need to hear to reclaim your life, overcome your inner critic, and be who you need to be.
Are you stuck? Good. That means you are ready to move.
Meet your World Class Instructor!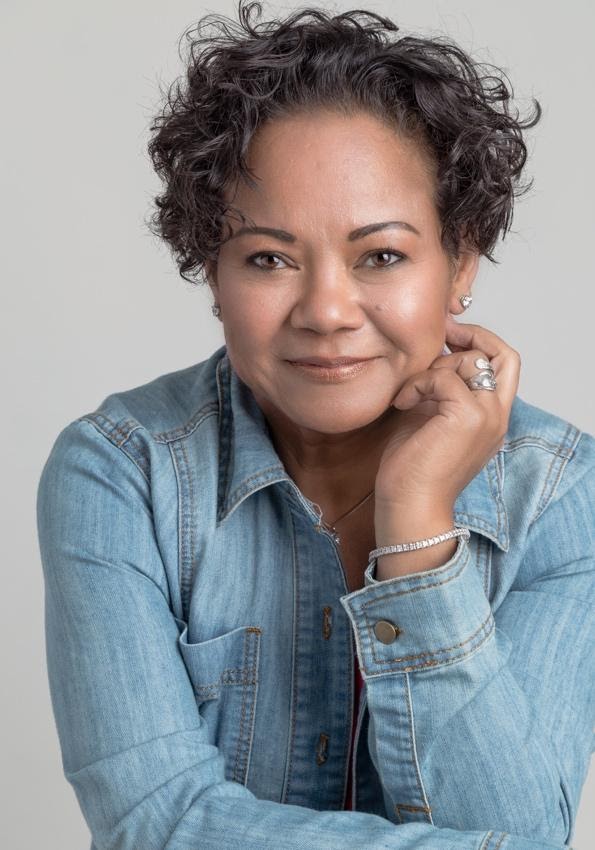 Michelle Mras
Michelle is a retired military wife, mother, powerful survivor and award winning international coach who elicits a positivity that engulfs her audience in her presence. 
Michelle's infectious presentations inspire her clients to rise above any negative self-talk and reclaim their inner strength to achieve life-altering transformation. She is committed to helping others realize a more balanced life that frees them to build healthy beliefs. Michelle co-leads a 2-day live event Breakthrough Speaking Mastery Bootcamp to train business owners to master their messaging to connect, compel and draw clients to their product or service.
She is an International TEDx Speaker, Speaker Coach, Corporate Trainer and a PBS Radio Talk Show Host of Conversations with Michelle on KCMJ, 93.9FM and her Podcast, MentalShift - Reach your full market potential.
Michelle is the Author of two published books: Eat, Drink and Be Mary-A Glimpse Into a Life Well Lived and It's Not Luck: Overcoming You. 
In 2018 she was awarded top coach out of 8 thousand coaches world-wide for the John Maxwell Culture Award for Demonstrating a Positive Attitude and traveled to New Delhi, India to receive the Women's Economic Forum's Women of Excellence Award for Inspiration.
Michelle has made it her mission to spread her story as far and as wide across the globe as she can. You can engage with Michelle every single day on social media, Youtube, her podcast