What would your life feel like if you could be 98.6% stress-free, and you were able to exude complete confidence and happiness everywhere you go on a daily basis? The good news is you can stop wondering and start experiencing this for yourself immediately.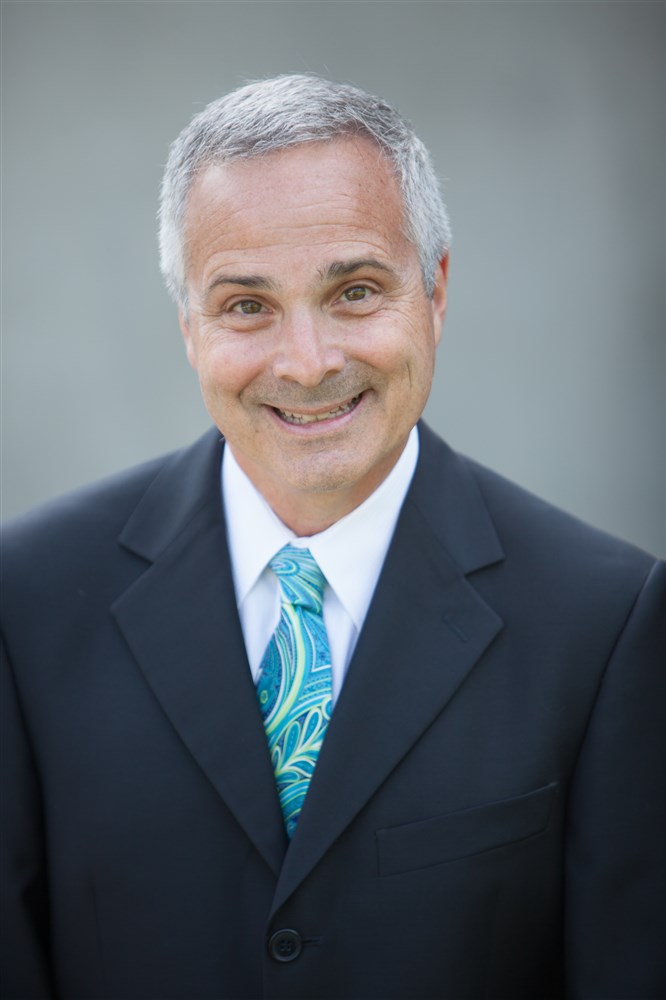 Ricky Powell began his professional career as a child actor in the 1970's, working with many of Hollywood's biggest legends.


After graduating from college, Ricky moved behind the camera spending 5 years working in Post Production on The Golden Girls before arriving at the NBC television network where he spent the next 25 years putting every comedy, drama, and reality show on the air.


Today, after leaving the network in 2015, Ricky is making an impact as an author, speaker, corporate trainer and financial advisor. He helps his clients understand that health, wealth, and happiness are all part of the same equation and shares his favorite ways of achieving them.