Accounting Made Simple
The foundations you MUST set up to keep the IRS happy.
Joe D'CPA will teach you a FREE, appropriate way to take care of your book-keeping
LEGAL ways to reduce your tax bills.
Learn how to legally reduce your tax bill
Practical, easy steps to take now, to set you up for more money in your pocket this year.
You work hard to earn money in your business, and you need to keep it in your pocket
Available in days

days after you enroll

Bedrock Business Builders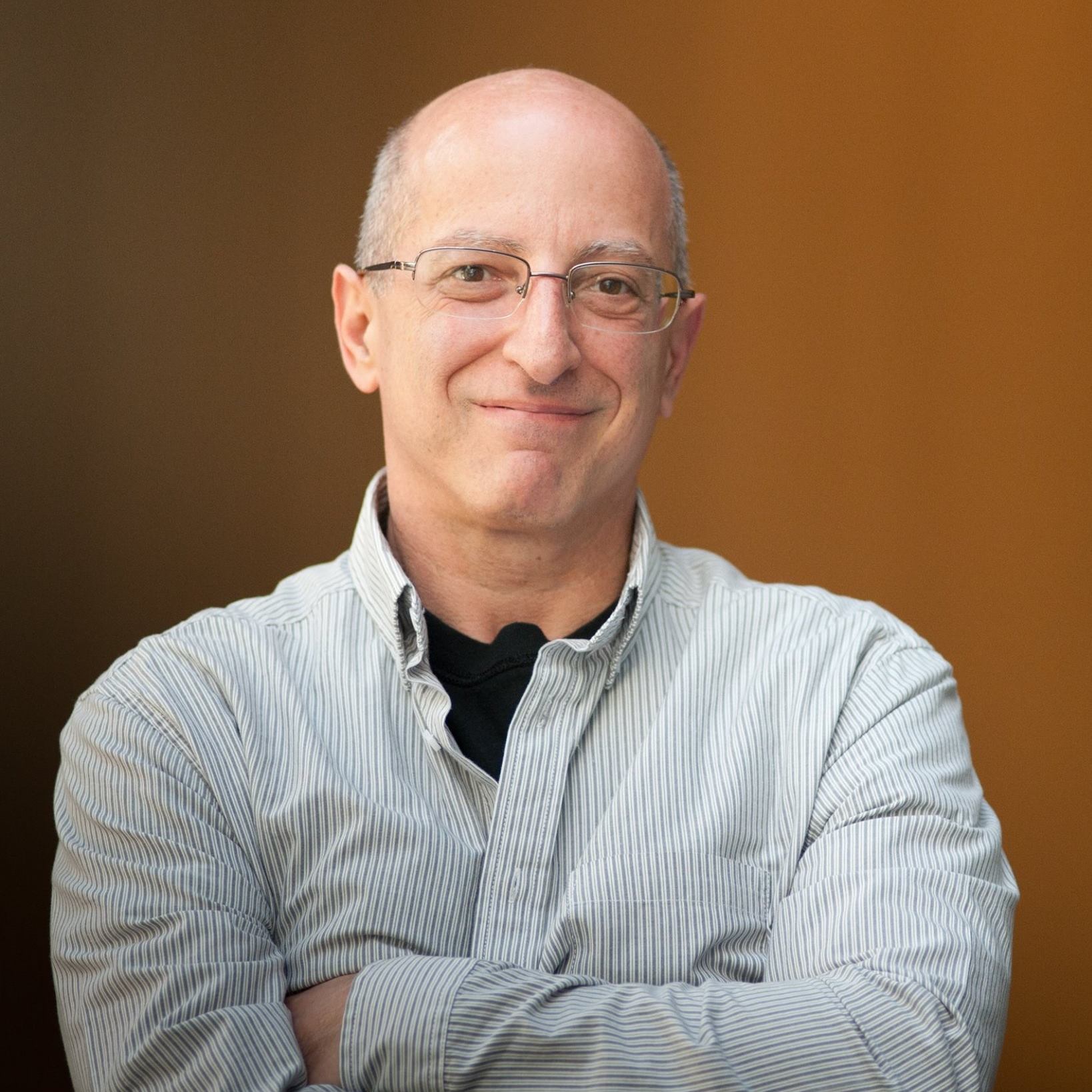 If we haven't connected yet... Hey! I am Joe D' CPA. 
I don't take any nonsense from the government!
I have been on a mission for over 25 years to help small business owners implement stealth tax strategies that legally protect assets.
Bedrock Business Builders aims to help our clients keep government money grabs at bay.
I have gone to war for clients in court and on paper.
(Don't even get me started on stories about the mob, did I mention I am from NY?) 
 As a result, I have seen almost everything possible in the world of IRS inquiries and seizures. This experience made it possible for me to get a real clear understanding about the most basic and complex accounting strategies that almost everyone else misses.
 YES!
I advocate that households become corporations and to know your bottom line.
 That is why Bedrock created a SIMPLE way for people to understand and better their accounting.
There is a system to everything. 
Bedrock Business Builders has mastered:
accounting, bookkeeping, incorporation services and tax preparation! 
This workshop is here to help you learn the SIMPLE steps we use to lay a FIRM FOUNDATION
for personal accounting and business money growth.   
Also, I love to have fun, I honor family and faith helps me connect with others to create amazing opportunities...
like the FREE Mastermind I invite you to at the end of this webinar.
Bedrock is here to serve our clients at a high level.
Join us for insight and then debrief it while having fun! 
Want to get serious... book a call with me, Joe D'CPA at www.timewithjoe.com